Free New insulation and draft proofing Enbridge Gas
Is your home heated by natural gas?
In order to qualify for this great program, you will
need to meet the customer and income requirements
described below:
Are you a customer of Enbridge Gas Distribution?
Do you pay your own natural gas bill?
Free New insulation and draft proofing Enbridge Gas
How to apply
Visit
winterproofing.ca
and complete the online
Program application form then submit the form to the
Program Delivery Agent in your Area. The Program
Delivery Agent will contact you within a few weeks.
Mail or fax the attached Program application form
to the Program Delivery Agent in your area listed
on the back of this brochure.
Call the Enbridge Program Delivery Agent in
your area. They may be able to pre-qualify your
home over the phone.
•Signed application, proof of income
•The account number on your gas bill
•A copy of your last income tax assessment or
benefit statement
We see the greatest energy savings in homes that are35 years and older.
Enbridge Gas Distribution Inc. makes no representation, warranty or
guarantee regarding the projected savings of any energy efficiency
measures or performance of installed equipment.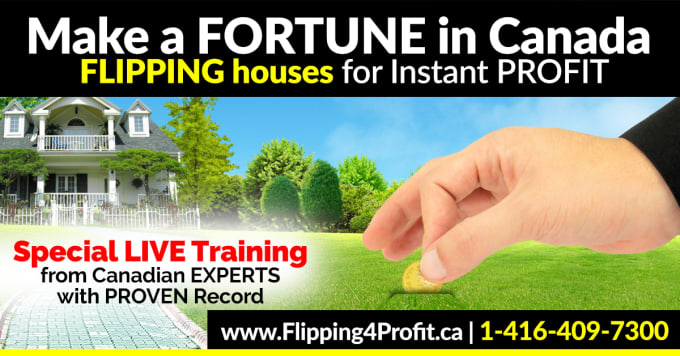 If your household income (before tax
income of all household members 18 years
or older) is no more than the amounts on
the following chart:
Free New insulation and draft proofing Enbridge Gas
Eligibility Requirements
If you participate in one of the following government
assistance programs:
•Ontario Works
•Guaranteed Income Supplement
•National Child Benefit Supplement
•Allowance for Seniors
•Allowance for Survivors
•Ontario Disability Support Program
•Electric Utility HAP Program
•Healthy Smiles Ontario Child Dental Program
•Ontario Electricity Support Program
OR
Household Size-Maximum Gross Annual Income
One person $32,843
Two people $40,886
Three people $50,266
Four people $61,028
Five people $69,217
Six people $78,065
Seven or more people $86,914
Enbridge Program Agents
Toronto, Peel, Niagara, Simcoe, and York Areas
GreenSaver
74 Six Point Road
Etobicoke, ON M8Z 2X2
T:416-203-3106
T:1-888-855-3106 (Toll Free)
F: 416-203-3121
F:1-888-777-8416 (Toll Free)
[email protected]
Ottawa Area EnviroCentre
366 Rideau Street
Ottawa, ON K1N 5Y8
T:613-656-0100
T: 1-877-580-2582 (Toll Free)
F:613-562-3361
[email protected]
Durham and Peterborough Area
Windfall Centre
93A Industrial Parkway S.
Aurora, ON L4G 3V5
T: 905-727-0491 (local # - Aurora)
T: 705-243-1879 (local # - Peterborough)
T: 1-866-280-4431 (Toll Free)
F: 289-648-4106
[email protected]
Prepare your home for winter by applying Home
Winter proofing Program. If you qualify, you can save and
stay that much warmer during the long winter months.
Now that's something to cozy up to.

Yes, it's free.
No catch.
Just coziness.
This program is absolutely free to all homes that
qualify.
Enbridge will pay for the cost of energy saving
improvements such as insulation and draft proofing
preventing against cold drafts that are common in old
homes. We want to help you afford home improvements
that will keep you warm and comfortable.
New insulation and draft proofing installed by
experienced professionals.

If you qualify, you could receive
Enjoy savings of up to 30% of your energy use and lower energy bills.
Increase comfort
We want to help you afford home improvements that will keep you warm and
comfortable Be healthier
Living in drafty conditions can be hard on your health.
Fewer drafts mean a more comfortable home for you and your family.
DISCLAIMER
We believe the information contained in this
article to be accurate.It is presented with the
understanding that we are not engaged in
rendering legal,accounting, or investment advice.
When professional assistance is required,
utilize the services of a licensed real estate
broker, lawyer, accountant,
or other consultant as may be required.