Calgary Housing Market Report June 2017




June spells a gradual recovery Stable prices in detached sector signal balanced conditions despite increased inventory June 2017

City of Calgary July 13, 2017
– Calgary's housing market in June saw a modest improvement in sales along with an increase in new listings. However, demand gains have not kept pace with the amount of new listings coming onto the market. This caused inventory levels to increase to 6,659 units, which is 11 per cent higher than last year's levels.
Despite the recent shift in inventory this month, second quarter activity continues to demonstrate improved supply-demand balance and price stability. City wide benchmark prices totaled $441,500 in June. This is a 0.5 per cent gain over last month and nearly one per cent higher than last year.
"The supply gain this month will be monitored. However, on a quarterly basis, inventory levels remain comparable to last year, sales have improved and there have been modest price gains. All of this remains consistent with expectations of a gradual recovery," said CREB® chief economist Ann-Marie Lurie.
Year-to-date residential sales in Calgary totaled 10,322 units, which is 12 per cent above last year's levels. New listings increased by three per cent over the same time period.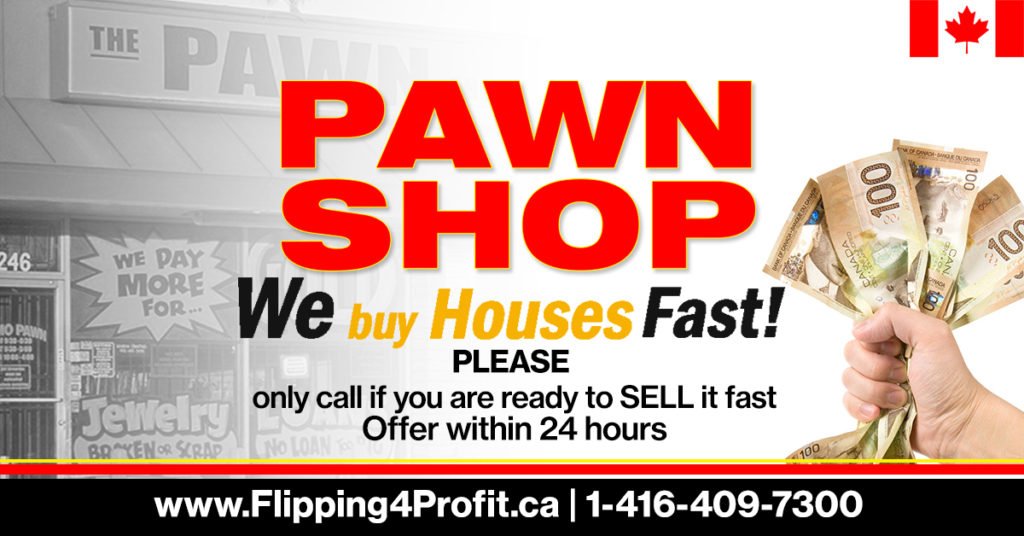 Overall, both the sales-to-new listings ratio and months of supply have trended down this year. This signals more stable pricing in the housing market this year.
"While there were many buyers waiting for lower prices to step into the housing market, there were also many sellers waiting until prices stabilized before listing their home," said CREB® president David P. Brown.
"Some of this recent growth in listings will help provide more choice, particularly in the detached market where market conditions had significantly tightened over the past few months."
Detached inventories and sales totaled 3,224 and 1,385 units, for a month of supply of 2.3 in June. Despite the recent rise in supply, over the first half of this year inventories have averaged 16 per cent below last year's levels while sales are 13 per cent higher, keeping this segment in more balanced conditions.
While activity is also improving in the attached segment of the market, resale activity in the ownership of apartment-style product continues to face challenges with weak sales relative to listings and rising months of supply.
As of June, the unadjusted benchmark price for an apartment style product totaled $265,800. This is nearly four per cent below last year's levels and 11 per cent below recent highs.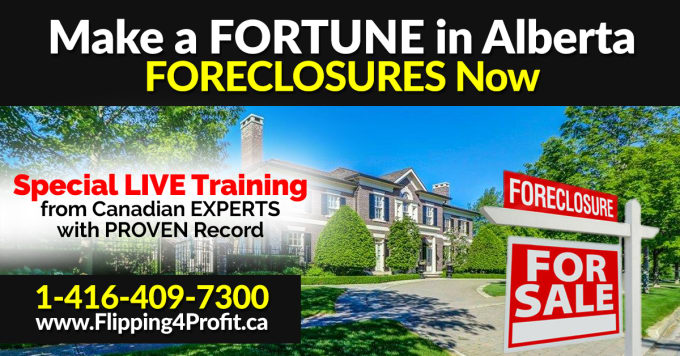 CALGARY HOUSING MARKET FACTS
Improving market conditions supported modest price growth in the detached sector. As of June, unadjusted benchmark prices totaled $509,400. This is 0.5 per cent above last month and 1.7 per cent above figures recorded last year, but 2.5 per cent below previous highs.
Detached sales growth has been the strongest in the city centre, west, south and east areas of the city. However, sales activities in most city districts have remained below longer term averages.
Detached prices have generally edged up this year in most districts. However, prices have moved up to pre-recession levels only in the west end district based on the benchmark price.
Improvements were also noted in the attached segment of the market. Both semi and row style product have seen sales activity trend up and inventory levels trend down.
Price adjustments in the attached market continue to vary by product type. Year-to-date average benchmark prices for row-style properties remain nearly six per cent lower than last year's levels. Meanwhile semidetached product has shown notable gains of nearly five per cent over last year's levels. · The apartment segment of the market continues to face challenges. Year-to-date sales activity has increased by nearly nine per cent. However, inventories continue to rise with an average of seven per cent over last year's levels.