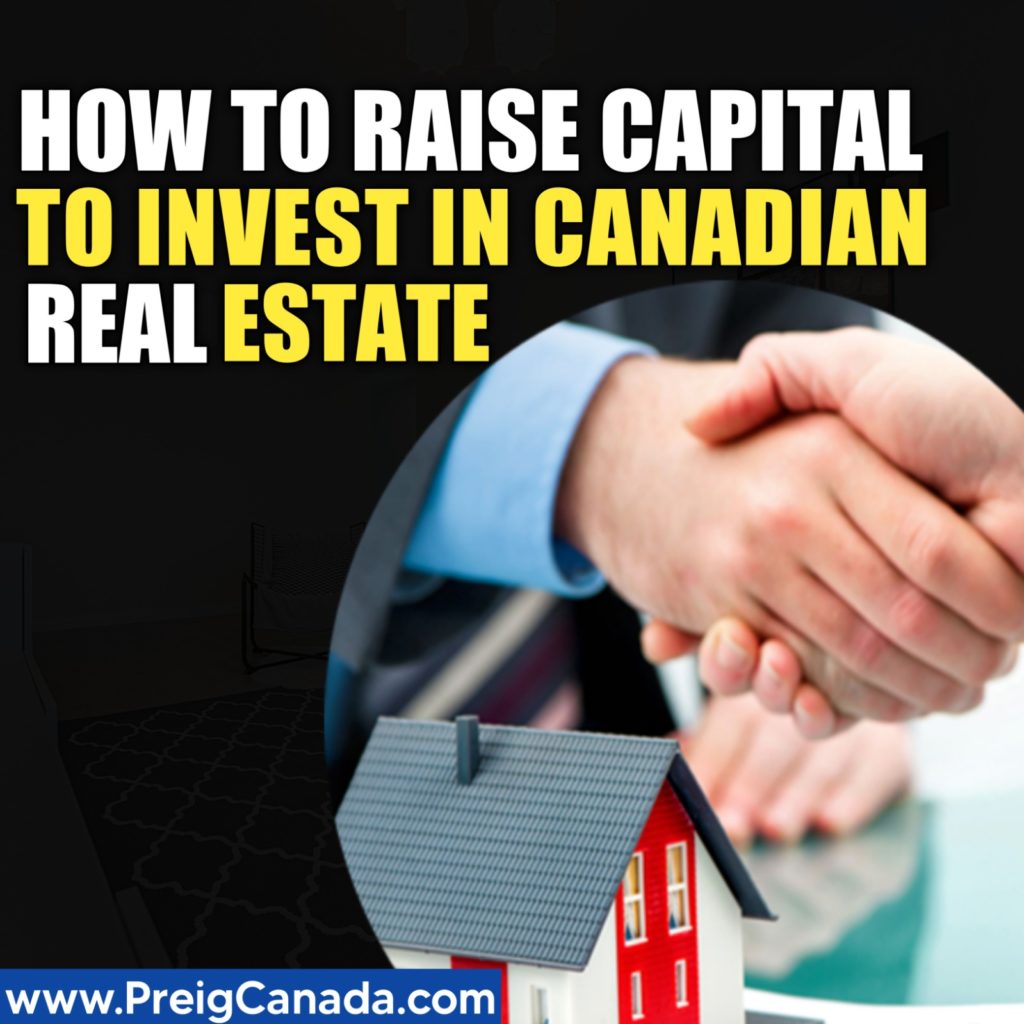 Flipping the houses for profit is One of the biggest challenges in Canada could be finding and funding a deal from other people or sources. Professional real estate professionals who have proper education, training, coaching and apprenticeship knows the value of building networks and connections. Your network will reflect your net worth.
Your connections mean the contracts. People don't do business with strangers or unqualified people. One can start learning the ropes of the business by attending live three hours high value, intensive real estate workshop (www.Flipping4Profit.ca)
The challenge begins when you find deeply discounted property where the owner wants to have the money in the shortest period of time. As the saying goes, you don't dig a well when you are thirsty, you plan ahead of the time.
Flipping the houses for profit
Flipping the houses for profit Raising capital requires one to have a plan of action with full disclosure to the potential money partner so that they can see the value based upon the integrity, values, education, experience and associations. That's why every single Canadian investor should become a member of professional real estate group (PREIG) Canada.
Following are the top 10 sources to raise capital for real estate for investing and flipping:
1) Bank of mom and dad (BOMD) -Approximately 30% of Canadians use their mom's and dad's bank to buy their first house and investment property. Your mom and dad become cash investors and they will lend the money to you as a mortgage, charging you a reasonable rate of interest and perhaps a one balloon payment.
2) Hard money lenders in Canada- Hard money lenders in Canada are primary individuals or mortgage investment corporations (MIC). These hard money lenders understand the business thoroughly and they only expect you to put only 5% of your cash in the deal but you must have all the money for repairs, rehabs or renovations. It is very difficult to find hard money lenders in Canada, unless otherwise you are a member of preigCanada. The money is a bit expensive but it is good for the short term basis.
3) Private money lenders-
According to Credit Sesame credit score experts, private money lenders also invest their capital in mortgages and projects either on fixed rate of returns or bonus or performance bases. Some of the private money lenders like to become profit sharing joint venture partners. All they do is supply you cash and they are looking for decent returns. These individuals have a lot of experience and they don't need your high credit score, income verification or appraisal of the property.
4) Joint venture partners- Majority of Canadian real estate investors intend to raise capital through joint ventures agreements, stating all the terms and conditions which are registered on the title of the property. Joint ventures partners are not your business partners as their roles are very limited as per joint venture agreement.
5) Owner financing (Vender take back (VTB) mortgages) –To finance a project through help of an owner of the property, the Cnadian real estate investors can make a deal to give them money after a year or two by securing an owner financing. This is the easiest and the least expensive way to raise capital. As long as the owner of the property understands your plan of action to increase the value and have a quick, fast closing.
6) Tax free savings account (TFSA)-Canadian have the privilege to save the money and the option to invest the money in mortgages, stocks, bonds and guaranteed investment certificates. All the money earned in this account is tax free. Canadian real estate investors can educate their friends and other investors to start investing their money in the projects for higher interest rates.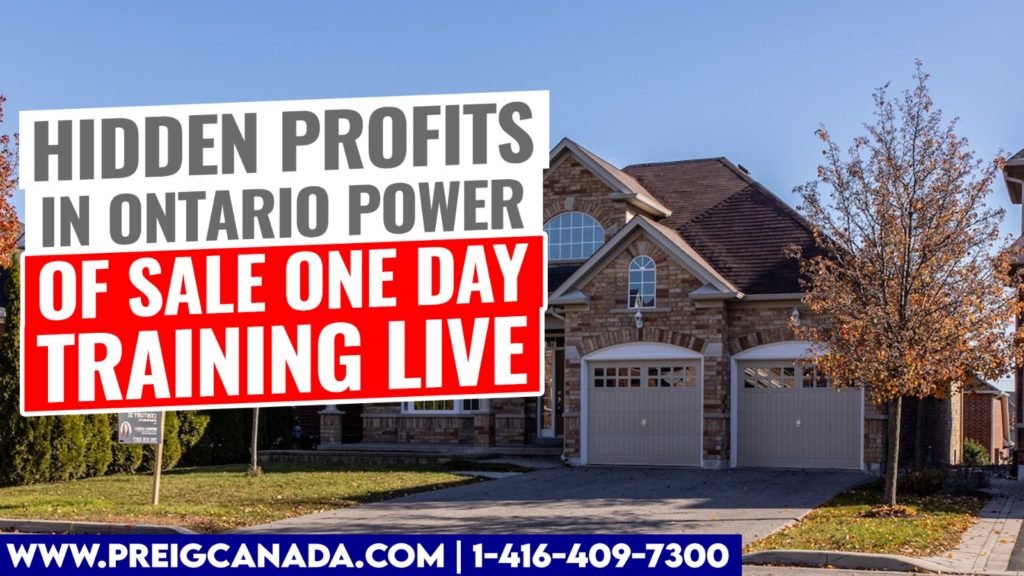 7) Registered retirement savings plan (RRSP)-Canadian are allowed to invest their registered retirement savings plan in mortgages. This way they can get a double digit return on the money, secured by only Canadian real estate.
8) Collateral mortgages-This strategy requires the expertise from lawyers, market agents to put the deal together. Money can be raised by offering more than one property as a collateral to satisfy the cash investor.
9) Family and friends- Once your family and friends know that you have invested in real estate they all want to participate in action. Make sure they have independent legal advice and their money is secured from mortgages or from the ownership of the property.
10) Raising capital at real estate investors network-Once you become a member of the real estate club you can introduce your project to other investors. Be careful that you don't go into grey areas where the security mission comes after you. Follow the rules and regulations of the provisional security commission. Make sure you have legal and professional financial advice from experts only.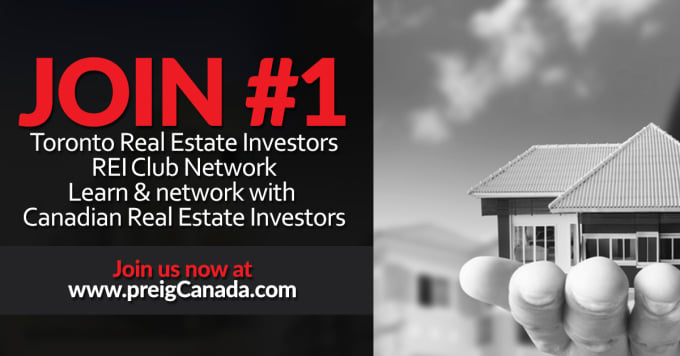 Here are the glimpses of raising capital for your project for investing in real estate. One must obey the rules, regulations and all the provisional laws in Canada. There are several other options for you to raise the capital through line up credit cards loans, mortgages, partnerships. You can learn alot more by attending Canadian real estate strategy apprenticeship.