Professional Real Estate Investors Group (PREIG) Canada Membership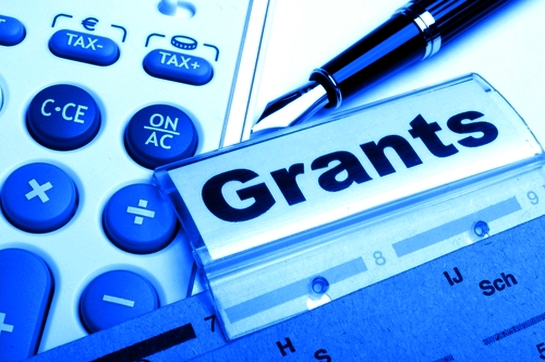 Membership makes a difference Over the past twelve (14) years, over Seventeen thousands (17,000+) of Canadians have joined Professional Real Estate Investors Group (PREIG) Canada. We have received hundreds of testimonials expressing their sincere thanks for the role of Canadian Professional Real Estate Investors has played in completely changing their own lives as well as other fellow Canadians.
Summary of the membership benefits
1.Networking (your network is directly related to your net worth!)
2. Up to date Information
3. Meeting other local fellow Canadian real estate investors and learning from their experiences.
4. Practical ,educational
5. Getting referrals for service providers and other contacts you will need.
6. Building Canadian buyer's lists
7. Meeting others whom you may do deals with (Join Ventures, wholesale, buy and sell, etc)
Learn all the proven Canadian  Real Estate creative  investment strategies, secrets and techniques
Learn from Canadian Professional Real Estate veteran investors who have already done what you want to do.

Meeting Canadian private hard money lenders, mortgage professionals.

Civil enforcement, writ of seizure properties

Local laws of foreclosure, power of sale

Landlord and tenant Act in Canada

Creative financing, mortgages and loans.

Learn from the  entourage of Canadian Real Estate experts

Learn "How to" obtain forgivable grants and interest free down payments for Canadians…..and much more.
* Canadian real estate investors apprenticeship available for PREIG Canada members
We are looking forward to see you in person in upcoming event to expand our Canadian Real Estate Investments horizons.Please complete and submit this form to get latest updates on real estate investment events. Once it is submitted, you would receive an email and would be asked to confirm your email address. Also, add preigcanada@gmail.com to your address book if you wish to receive future updates.
Your success is our Passion!
Pam Kaur | Assistant Marketing Manager |
1-416-409-7300 (text or voice)
www.preigCanada.com | www.Flipping4Profit.ca |
P.S. Take Action now to join the eye-opening Canadian Real Estate Investment Club and walk away with confidence, knowledge, and specific "action ideas" that can help you achieve your dreams and leave the rat race behind.
 We have been training Canadian Real Estate Investors since 1993.