Real Estate Investment Mentoring by WorldWealthBuilders.com can do so much more than just kickstart your Canadian real Estate Investments They can also help you through every stage of your growth. Real Estate Investment Mentoring provides you with a dedicated success coach who works with you on a monthly basis to develop specific sales and marketing strategies for your growing business.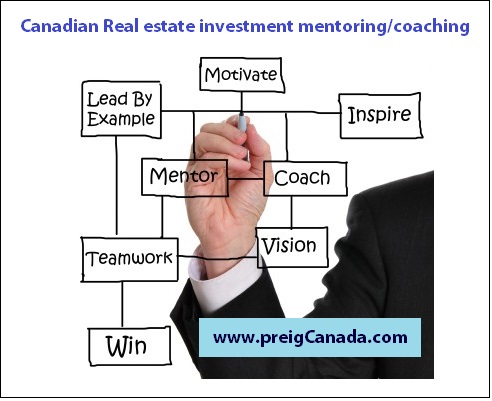 With Real Estate Investment Mentoring by WorldWealthBuilders.com, an expert coach who will help you:
Apply your strategies to covert virgin leads into deals.
Establish consistent leads and close more deals.
Assist you to put the Canadian Real Estate Investment deals together.
Evaluate which creative, messaging and content approaches will work best to meet your goal
Create strategies that work for Canadian Real Estate investments
Free yourself from the frustration of trying to figure out deals and marketing strategies on your own!
You have several advanced coaching plans to choose from, so you can select the one that's right for you and your budget.
Advance Coaching Options
Price
30 Min Coaching

$998

3 Months
(1 hour/month)

$1995/month

3 Months
(4 hour/month)

$1498/month

6 Months
(1 hour/month)

$998/month

6 Months
(4 hour/month)

$1998/month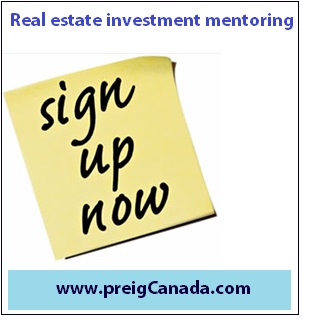 for more info call 416-409-7300 or email vp@worldwealthbuilders.com