Foreclosure : Avoid, stop or delay Foreclosure or power of sales in Canada
We are a professional network of Professional Real Estate Investors Group (PREIG) Canada specializing in helping fellow Canadians who are facing foreclosures or power of sale online. We are not Realtors but private Lenders. We will even buy those homes.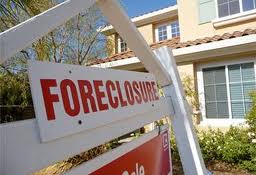 We understand how vulnerable you may feel and assure you that we keep all information you supply safe and confidential. We will be able to assist you with following at NO COST!
How the foreclosure or Power of Sales process works in your province
Your rights and how to challenge the process.
How to negotiate with your Bank
Mortgage modification and mitigation.
Tax liabilities you may face in a foreclosure or power of sales
How to save your credit if possible
And More……….
we can HELP provide SOLUTIONS for you.
please call us at
1-416-409-7300
or email us at
navtajchandhoke@gmail.com
Your success is our business!
Navtaj Chandhoke
Website: www.Flipping4Profit.ca  | www.preigCanada.com
Newsletter: Subscribe  REI Club Membership | Apprenticeship | LIVE Training
Blog | Facebook | LinkedIn | Google+ | Twitter  
1-416-409-7300
 
EMERGENCY CASH AVAILABLE ! Please fill up the form and call/text us at 1-416-409-7300