Multiply your Real Estate wealth in Canadian real estate without any risks, you need to learn strategies, tactics and local knowledge from fellow canadian real estate experts. The  focus is to multiply the current market value to a lot higher than average appreciation.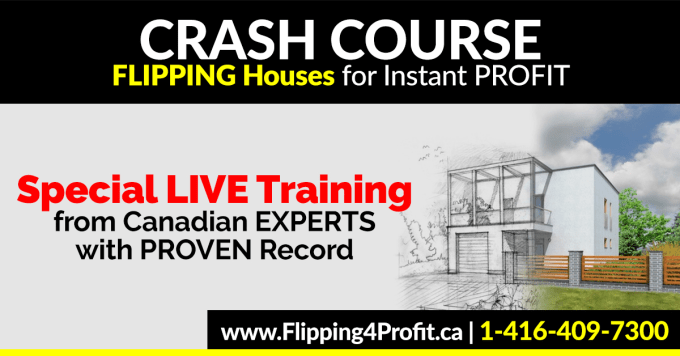 The simple example is to change the agriculture zoning to residential, commercial, industrial to a resort or the highest and best use of the land.
There are several techniques and strategies to increase your real estate wealth but require a lot of due diligence upfront before buying  real estate.
The investor undertakes proactive measures like upgrading, renovation and remodeling. But on the other side before buying a property they can find out by doing due diligence the possibilities of adding a basement suite, turning single family to duplex. One of the top money makers is to change the zoning from residential to commercial and or multi units.
Land development and improvements are the key factors leading to real estate investment value appreciation. Land development is to go through the process to get approval from the city to build houses, shopping centres, industrial and or commercial use.
Severance means dividing the one current lot into multiple lots. Real estate investors can buy a large lot of 200 feet frontage by 150 frontage. Thereafter, they can ask the city to severe them into 3 lots with a size of 50 feet frontage by 150 feet depth. There are several ways of severing a building lot to much smaller lot sizes to build houses and townhouses. More houses and townhouses means more wealth generation against the wealth invested.
Your zoning might prohibit your intended usage of the land piece that you own. However, you need not give as you may obtain either a zoning variance or a special use permit, or even change the zoning designation. It allows investors to use the land for the purpose you would like.
Condominium conversion refers to converting rental apartments ( leased by the occupants) into condominium units. These units are owned by the property investors. This way real estate investment experiences multiplication of wealth as now individual units are individually owned condominiums with higher rents from the  current tenants.
Following a long-term hold strategy in real estate investing, investors can earn good returns/ passive cash flow while playing a very hands-off role in the investment. Also, owning investment real estate as rental homes offers an opportunity to increase future cash flow by means of increasing rents.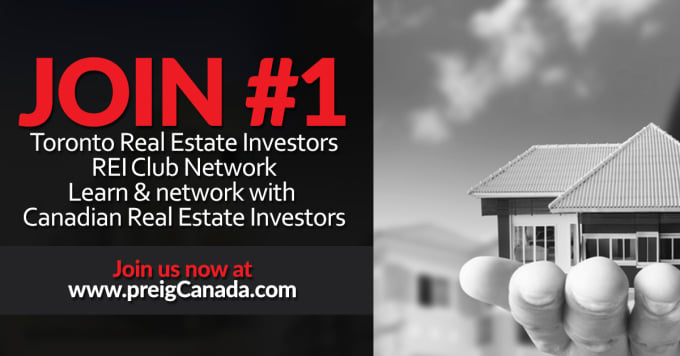 These methods will help you continuously multiply your wealth through real estate.
But to execute these ideas, you need a good and experienced investment coach, or you can attend a 3-hour live workshop by clicking here; this can guide you the best.
To know more about the real estate market, visit
http://www.flipping4profit.ca/  (you can also get the membership to join Professional real estate investors group, PREIG)
Visit the Facebook page https://www.facebook.com/nav.chandhoke/
To book an appointment to understand deeply about boosting your real estate wealth, WhatsApp 14164097300