We have number of homes, town houses and condos for 

PRIVATE SALE.
MUST BE SOLD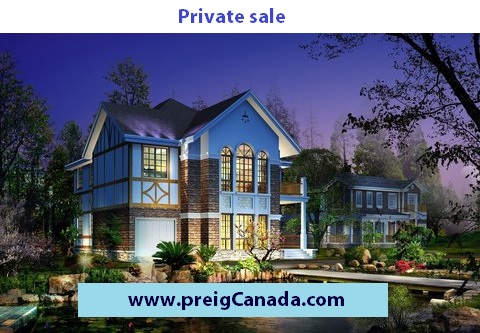 Ugly/Pretty Houses/townhouses/condos MUST BE SOLD,Private Sale.
We are looking for extremely serious property buyers to live in, Rehabs ,
Flippers etc with all CASH basis.
These properties MUST be SOLD in a very short period of time.
Quick Closings, all CASH for Huge DISCOUNT.
 
 
Realtors , wholesalers are welcome
 
** If you have any queries ,
Please call us at 1-416-409-7300 (Text messages are OK or
send us email at navtajchandhoke@gmail.com )
Your success is our Passion!