Tighter mortgage regulations turned off the overheat witch  in Toronto's real estate market
Toronto | June 22nd,2017 |
The world's hottest housing market Toronto is cooling down based upon all the latest data provided by Toronto real estate board (TREB).
It feels like tighter mortgage regulations turned off the overheat switch in Toronto's real estate market. "The world's hottest housing market Toronto is cooling down"says Navtaj Chandhoke, founder of Professional real estate investors
group (PREIG) Canada."The numbers and facts are showingthe clear evidence."
Toronto's housing market has been hit in recent months with the imposition of a 15% tax on foreign buyers and tighter mortgage regulations.
Listings are surging as Toronto sellers look to cash out after a record run-up, and buyers get picky.Sales in the country's
largest housing market havefallen by half, compared to the same period a year earlier, according to Toronto real estate board (TREB) The Toronto Real Estate Board counted 2,999 sales in the first two weeks of June 2017 while
new listings jumped 22%.
A balanced real estate market will have four to six months of inventory where prices won't move much either way. A lot of neighbourhoods have one to three months of supply — still a seller's market. But in the 905 communities there are neighbourhoods with seven and eight months of inventory.

 
The average price of $808,847 in early June 2017
is down from a peak of $920,791 in April,2017
a decline of more than 12% in a few months' time.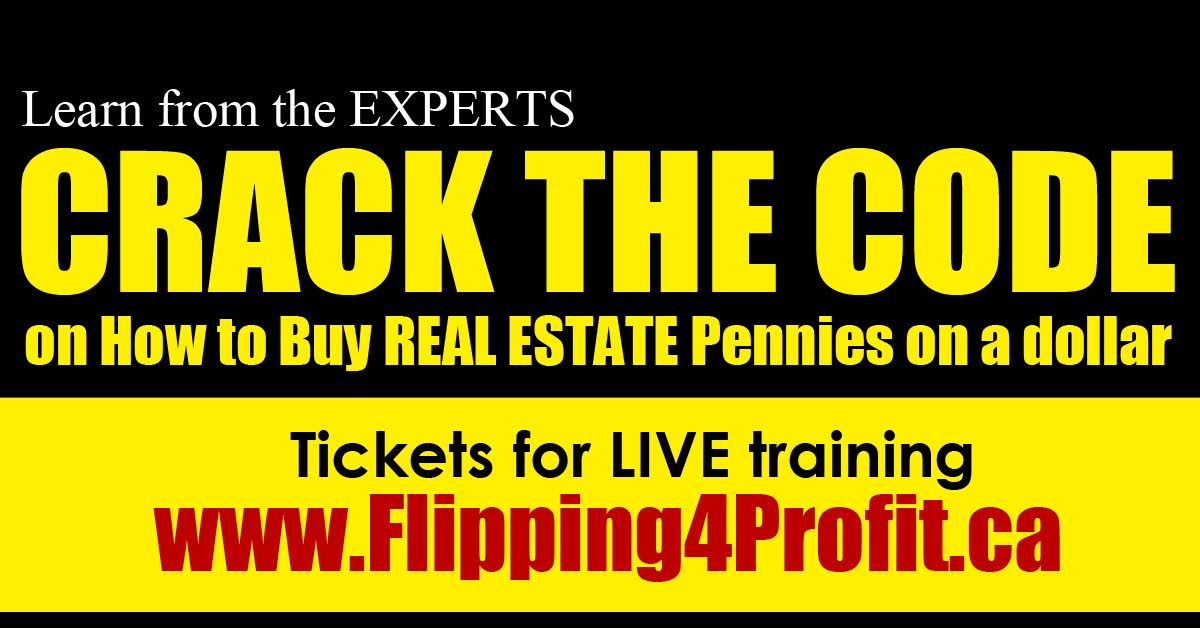 We will be updating as the new data becomes available.